I have been absolutely slammed by this Dark Triumph deadline. It seems like the more I write, the farther away the end gets. Not sure how that's even possible, as I believe it is in contradiction to a number of laws of physics . . .
I have so much more stuff I want to post here, about the books, about the mythology, and just gabbing in general. But I believe my absolutely FIRST priority is writing the best book that I can, even if that means writing ::gulp:: eight drafts of a four hundred page book in twelve months. (I could do the math and discover just how many pages that is, but I'm afraid my brain will short circuit.)
It also means I will continue to get by on nothing more than a lick and a promise here until I turn the book in next week.
However! I did find some eye candy in one of my inspirational folders that I thought you might enjoy. I collect pictures and images for all the books that I work on, and I stumbled across these, that were just perfect for the Grave Mercy inspirational folder. Hope you enjoy them as much as I did!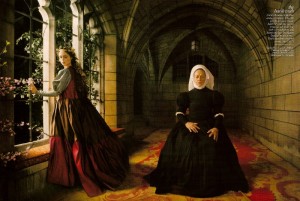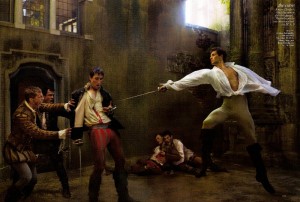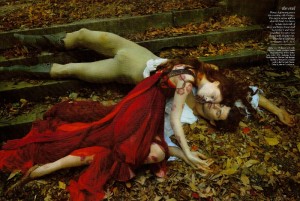 (As much as I adore that picutre, I'm pretty sure Duval would never wear breeches that tight!)
Also, for those of you who won prizes, I have yet to get them all shipped out to you! Next week, I promise hope!