It occurred to me that I haven't mentioned here that I blog once a month over on Writer Unboxed. My last post talked about how finding our writing voice brings us closer to finding our personal power: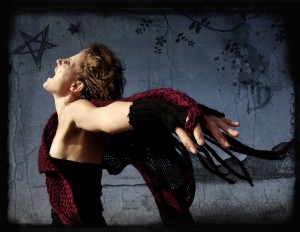 Find Your Voice–Find Your Power
"The act of writing is an act of courage, not because of all the industry rejection that awaits, but because we are daring to step more fully into the very essence of who we are as people, and that is a scary, scary thing. No more masks, no more pretend, no more façade. Just us and those things we find of vital importance."
I also had a very illuminating interview with Egmont USA Publisher Elizabeth Law last month. You can find my other entries here.
{ 0 comments }