About the Author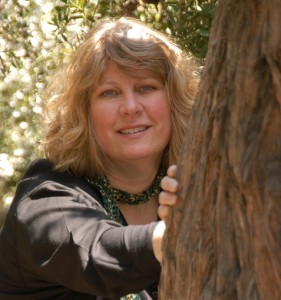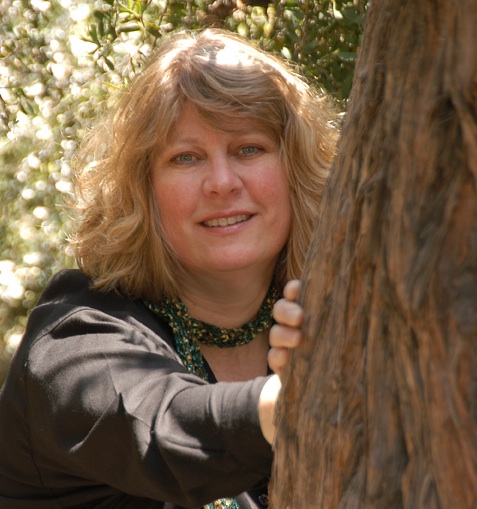 Robin LaFevers was raised on a steady diet of fairy tales, Bulfinch's mythology, and 19th century poetry. It is not surprising she grew up to be a hopeless romantic.
Though she has never trained as an assassin or joined a convent, she did attend Catholic school for three years, which instilled in her a deep fascination with sacred rituals and the concept of the Divine. She has been on a search for answers to life's mysteries ever since.
While many of those answers still elude her, she was lucky enough to find her one true love, and is living happily ever after with him in the foothills of southern California.
In addition to writing about teen assassin nuns in medieval Brittany, she writes books for middle grade readers, including the Theodosia books and the Nathaniel Fludd, Beastologist series. You can learn more about those books at www.rllafevers.com.
Also, read recent interviews Robin has given to learn more about her and her work: